/
Digital Magazine Subscription Competition – The Results!!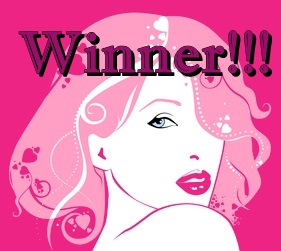 Thanks to everyone who entered my competition to win a Digital Magazine Subscription, courtesy of the lovely peeps at Zinio.  All nine winners are listed below:
Congratulations to all the winners!  You'll need to send me your e-mail address – the one that you want the magazine subscription sent to – and your magazine choice to geek@beautygeekuk.com as soon as possible and I'll arrange for your prize to be mailed over.
I'll have another competition starting soon, so please keep an eye out for that xx