Off-Topic: Little Man Update at 38/39 Weeks
If you follow me on Twitter then you'll already know that today is my due date, and by that I mean that I'm booked for my c-section at the rather inhumane hour of 7am, so chances are that by the time this publishes my son may already be with us! Either that or I'll be one extremely miffed and hungry blogger anxiously awaiting surgery.  I'll be having LM under anaesthetic as this has been deemed the most sensible approach.  My disability is now under investigation again (to cut a long story short, my disability has had a name that didn't really match my symptoms for years and now I have a new Neurologist who wants to look into things) and until we're sure of what my problem is, and whether it's linked to my spine or not, we're thinking it's best I don't have any kind of injection into my spine to be on the safe side.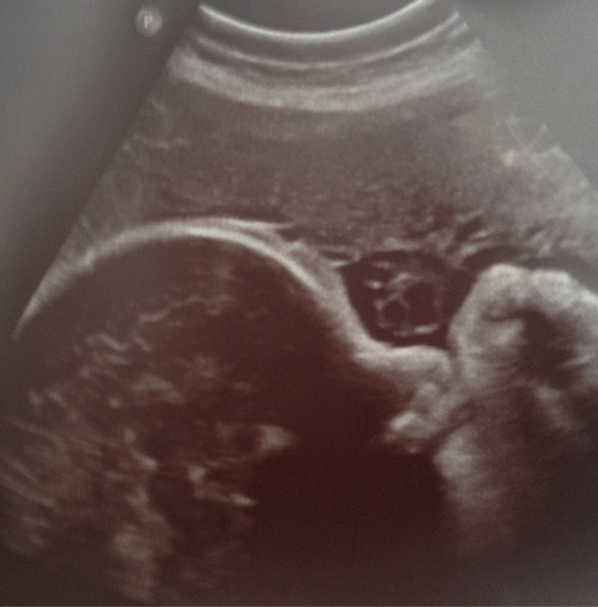 PIN IT
I've moaned, bitched and complained continually, but I do think I'm going to miss being pregnant.  I really enjoy the closeness of having my son growing inside of me, and things like balancing my phone on my belly and watching him move it around, or cupping my hand at the top of my bump and having him headbutt it a few times before settling down with his head within the cup of my hand are things that I'm never going to get to experience with him again.  He has been an extremely active, boisterous and characterful bump and I can't wait to meet him!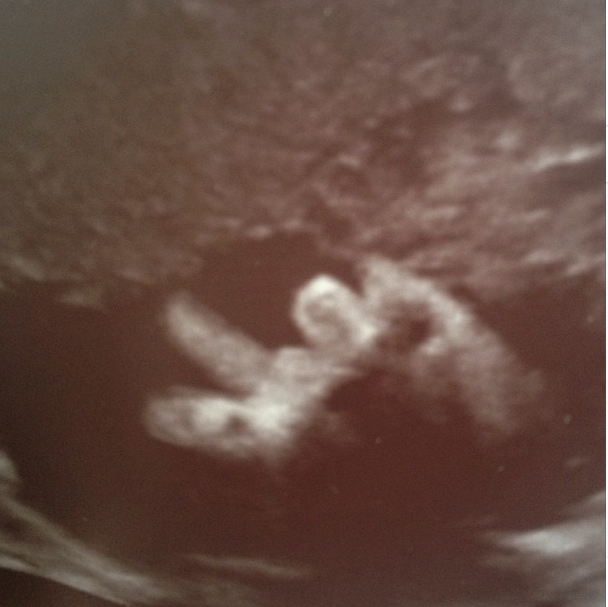 PIN IT
As the time of publishing I'm now on leave to have Little Man and recover from the surgery.  I'll be keeping an eye on things, but for the most part, the posts are scheduled.  I have some fab guest posters coming up so please do keep an eye out for them and show them some love.  The next baby pictures and update will include the man himself; that's the last of the scan pictures for now…exciting stuff! Thanks to everyone who's been so supportive on here, Twitter and Instagram, I can't wait for you all to meet my Little Man xx