/
Bobbi Brown Amnesia Rose Collection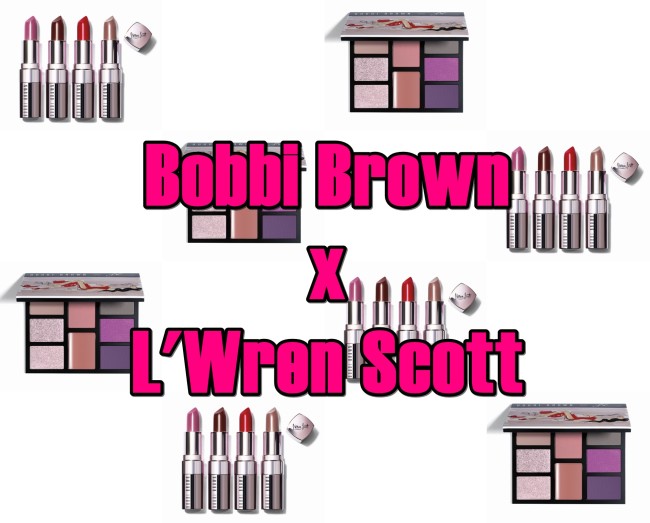 Have new Bobbi Brown launches always come this thick and fast or am I just paying more attention?! It seems every few weeks sees the new arrival of a Bobbi Brown launch, and the newest kid on the block is the Amnesia Rose collection; a mercifully small edit of just four new shades of Lip Colour and one new palette.  The collection is a collaboration between Bobbi and L'Wren Scott and the shades are inspired by Amnesia Roses grown at L'Wren's chateau, which indeed is something we can all relate to since I get some of my most creative inspiration when I'm chillaxing at my Chateau…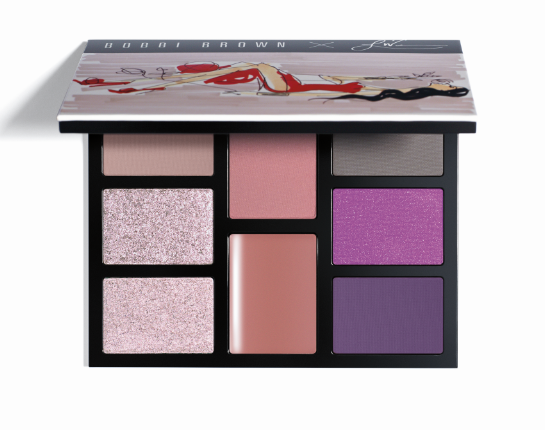 The palette I feel will be the product most people lust after and it's a very interesting edit as it doesn't contain the usual colours you might immediately associate with Bobbi Brown, especially not in relation to to the eyeshadow shades which include, among others, a deep navy and an almost neon violet.  The blush shades are a little more traditionally BB.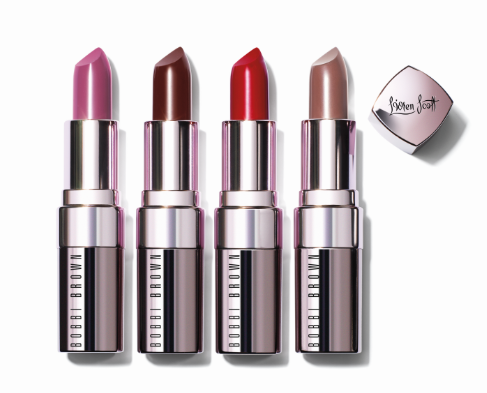 The Lip Colours harmonise well with the shades in the palette, and all four are hues rather than strong pops of colour.  Oh-so predictably I would like the pinkest of the four which is Pink Lily – a clearly blue-toned pink.  The other three shades are Wine – a brown-leaning, dark claret; Vintage Red – a traditional and fairly neutral red and Heather Mauve which appears to be a universal nude shade.  The Amnesia Rose Palette is priced at £50 and the Lip Colours are £22 each.  Both are available now either online from Bobbi Brown –
link
– or exclusively from Selfridges.