Freebie Alert: Clinique Take The Day Off Cleansing Balm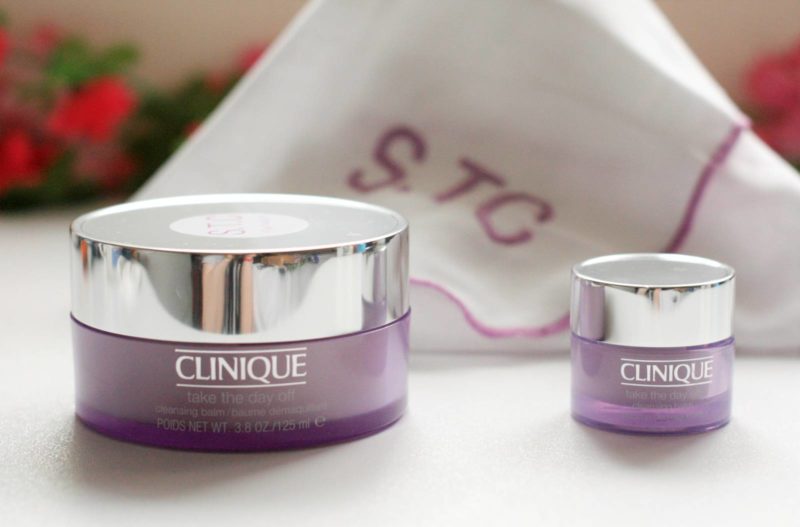 PIN ITI love it when a brand does something like this, so kudos to Clinique who are holding an event with John Lewis this month to promote the awesomeness that is their  Take The Day Off Cleansing Balm.  The  Take The Day Off Cleansing Milk was one of the first cleansers I ever really fell in love with – back in the day when I avoided wash-off cleansers and only used wipe-off ones – so I have a total soft spot for the Take The Day Off range, which includes an oil, an eye makeup remover, a makeup remover stick and wipes, as well  as the fabulous Take The Day Off Cleansing Balm.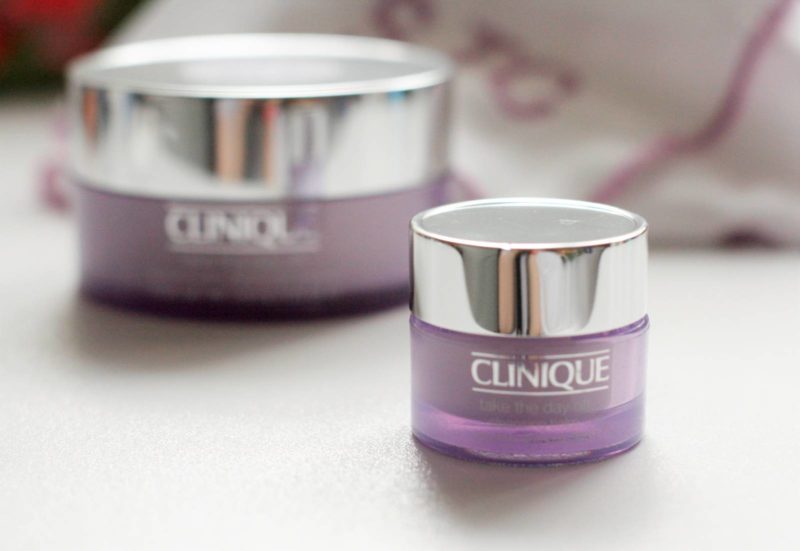 PIN IT
If you've never used a balm or just fancy trying the Clinique Take The Day Off Cleansing Balm then it's a really good one to try as it's free from all the nasties/unhelpful ingredients such as essential oils, mineral oil and fragrance and it's also suitable for all skin types, so it's particularly well suited to tricky skin types, oily skin and spot-prone skin.  It's a typical balm in that it feels rich and smooth on the skin and removes makeup in a gentle, soothing fashion, so skin feels clean and cleansed without feeling dehydrated.  On the 25th and 26th May 2017 – so this coming Thursday and Friday – you can get your hands on a 15ml tub of Take The Day Off Cleansing Balm (the dinky one pictured above) which is a product size not normally available, so even though this is an offer that'll prove to be an especially good introduction for those who haven't used it before, if you're an already dedicated fan, this is a great size to pick up if you want to take it on holiday without lugging around the larger tub.  There's no purchase necessary and this is a well publicised event, so if you're planning to get your hands on one, I'd suggest heading to your nearest John Lewis store as early as possible as it's only available whilst stocks last.  Check out the full Take The Day Off range here – link.
*PR Samples