Palette Love: NYX Professional Makeup Lid Lingerie Shadow Palette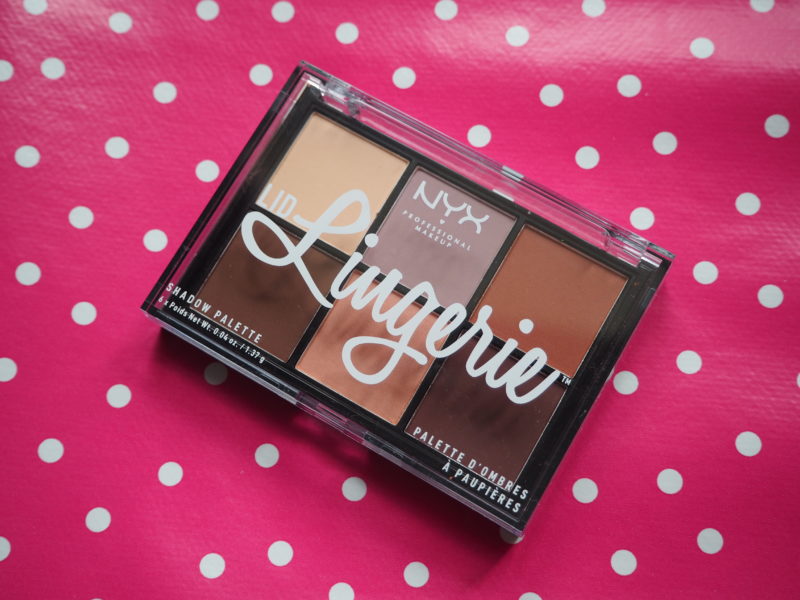 PIN IT
It is absolutely impossible to keep up with all the newness coming from NYX at the mo – there's just so much of it! They have a collection of Lingerie products which appear to be various takes on nudes, with Lip Lingeries, Lid Lingeries and now the Lid Lingerie Shadow Palette.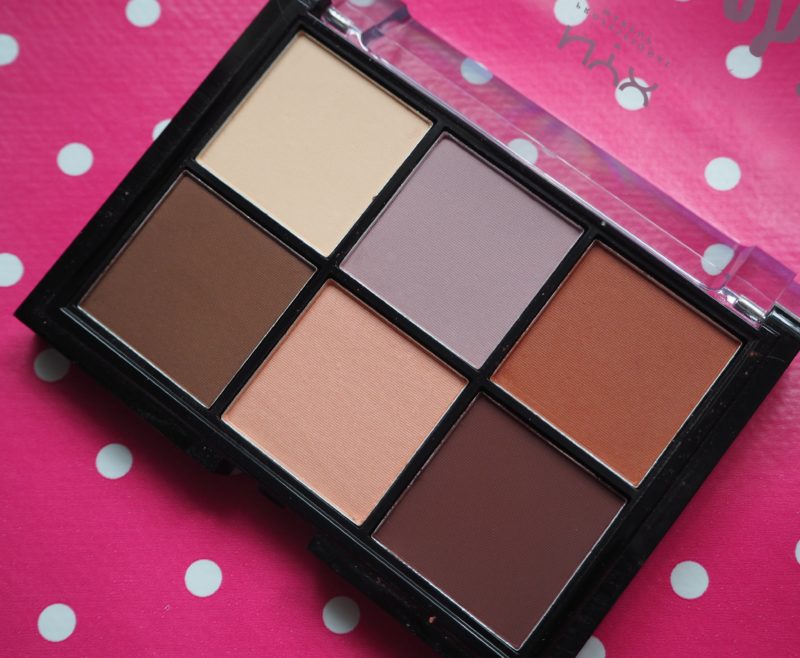 PIN IT
The NYX Professional Makeup Lid Lingerie Shadow Palette contains eight matte, mostly cool-toned shades that are typical NYX quality, meaning they're buttery, blendable and amazing value for money. The Lid Lingerie palette is the perfect edit of shades that'll Feng Shui your make-up so you can put together a variety of perfectly flattering looks without having to ponder which shade to use; use one, use all eight, they're all so easy that nothing looks underdone or OTT.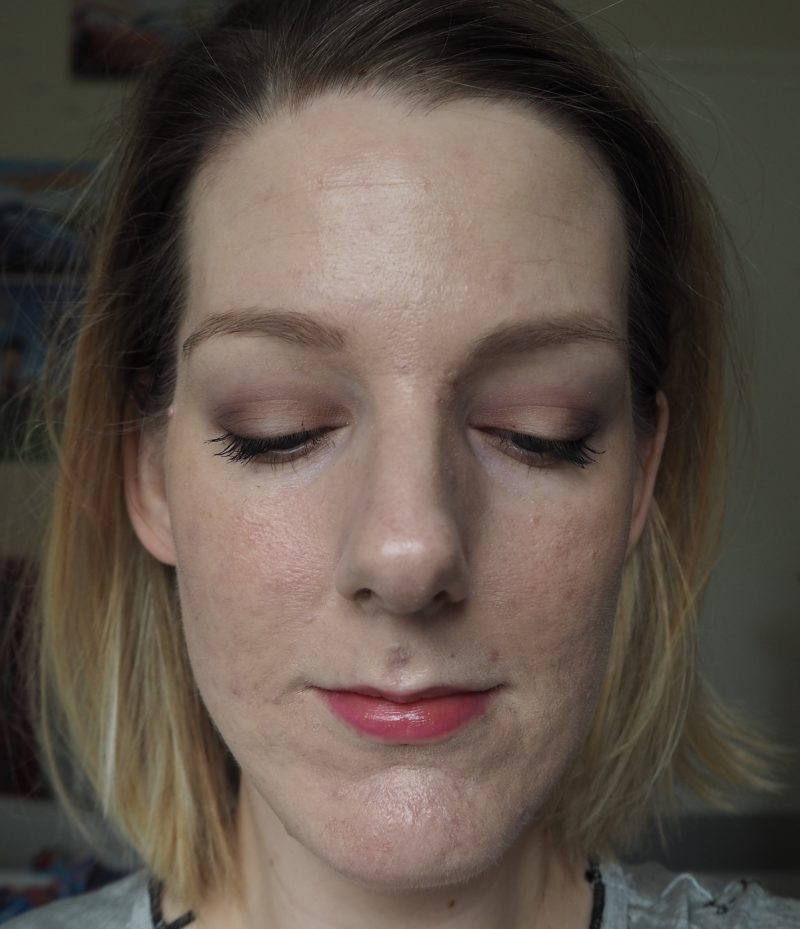 PIN IT
The NYX Professional Makeup Lid Lingerie Shadow Palette contains one base shade, two mid tones, one contour and two dark definers, although that's just my assessment and obviously any shade can be used anywhere you like.  The real star of the eight, for me, is the grey-toned purple which works beautifully as a contour/crease shade.  I also love the burnt orange shade for adding warmth and the deeper shades are both really well suited to adding smokiness as they blend out like a dream.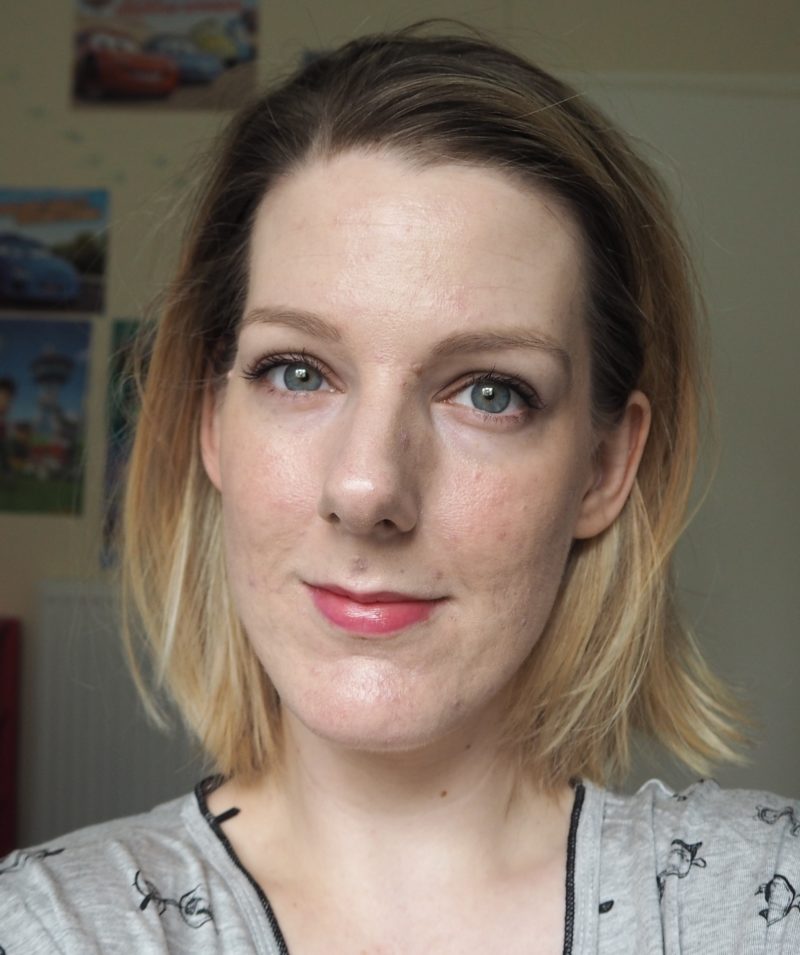 PIN IT
I literally threw all eight shades on my eyes in this look just to show you what I mean – as you can see, this is a day look that doesn't look overdone or too much. I used the base shade all over, the purple in the crease as a transitional shade, bottom left brown for outer corner, bottom right brown for extra depth on the crease, orange for under the eyes and the other paler shade for light in the centre.  I then blended like a crazy person to bring it all together.  The NYX Professional Makeup Lid Lingerie Shadow Palette really is the most perfect budget find at £8, and much like most NYX products, you'll likely find yourself reaching for this repeatedly.  Find it here – link – and at Boots.
*PR Sample