A Quick Look at Two New Obagi Skincare Launches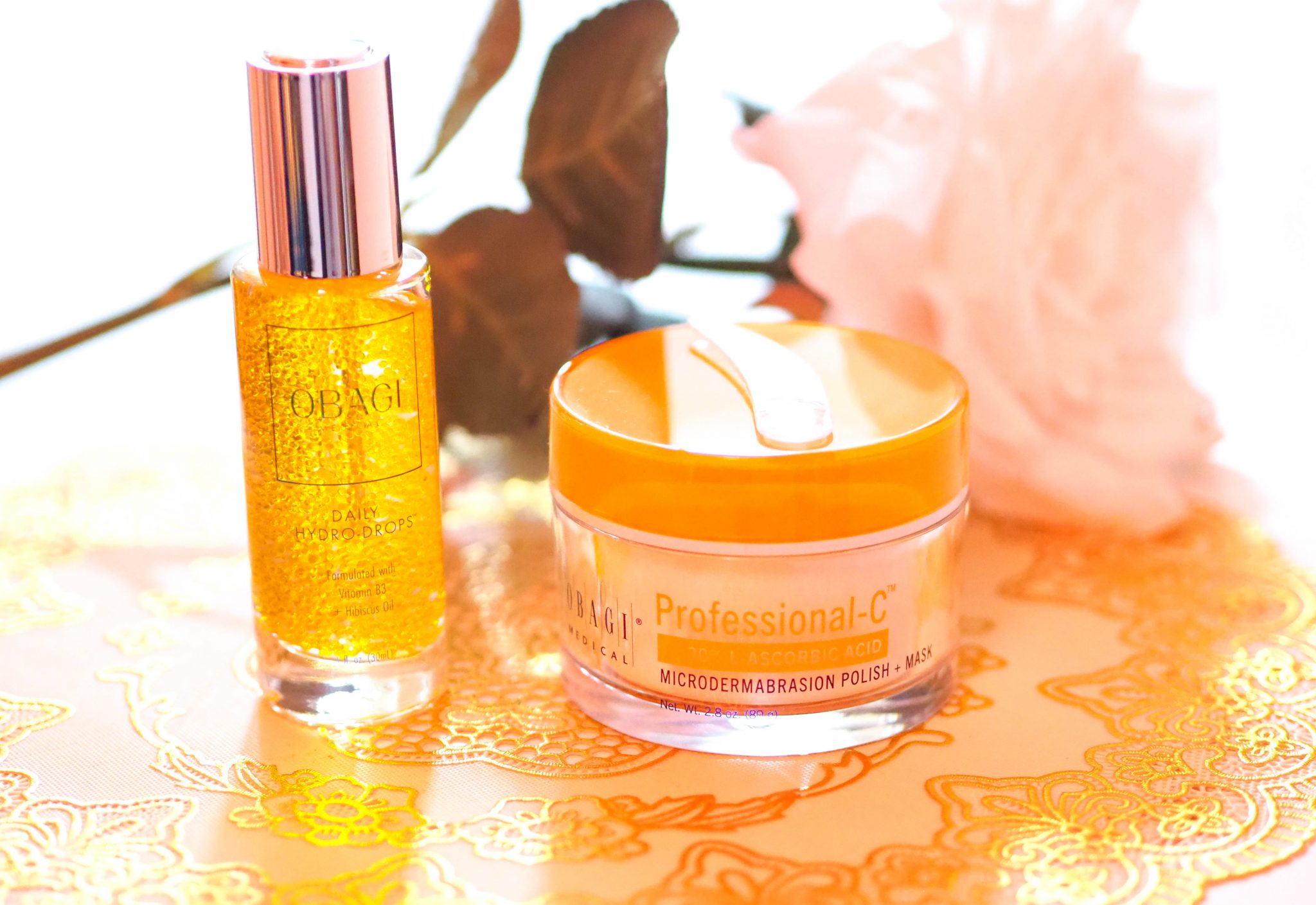 A few weeks ago I popped into London for an afternoon of all things Obagi, to be introduced to the two newest members of the Obagi skincare family.  Regular readers will be very familiar with my intense love for Obagi and their incredible, (life) skin-changing products, so whenever they launch anything new I'm always ultra keen to get my hands on it.  There are two new very exciting launches coming our way, both of which I'll be reviewing in much more detail very soon, but I just wanted to give you a little look at what's coming so you can start getting excited too.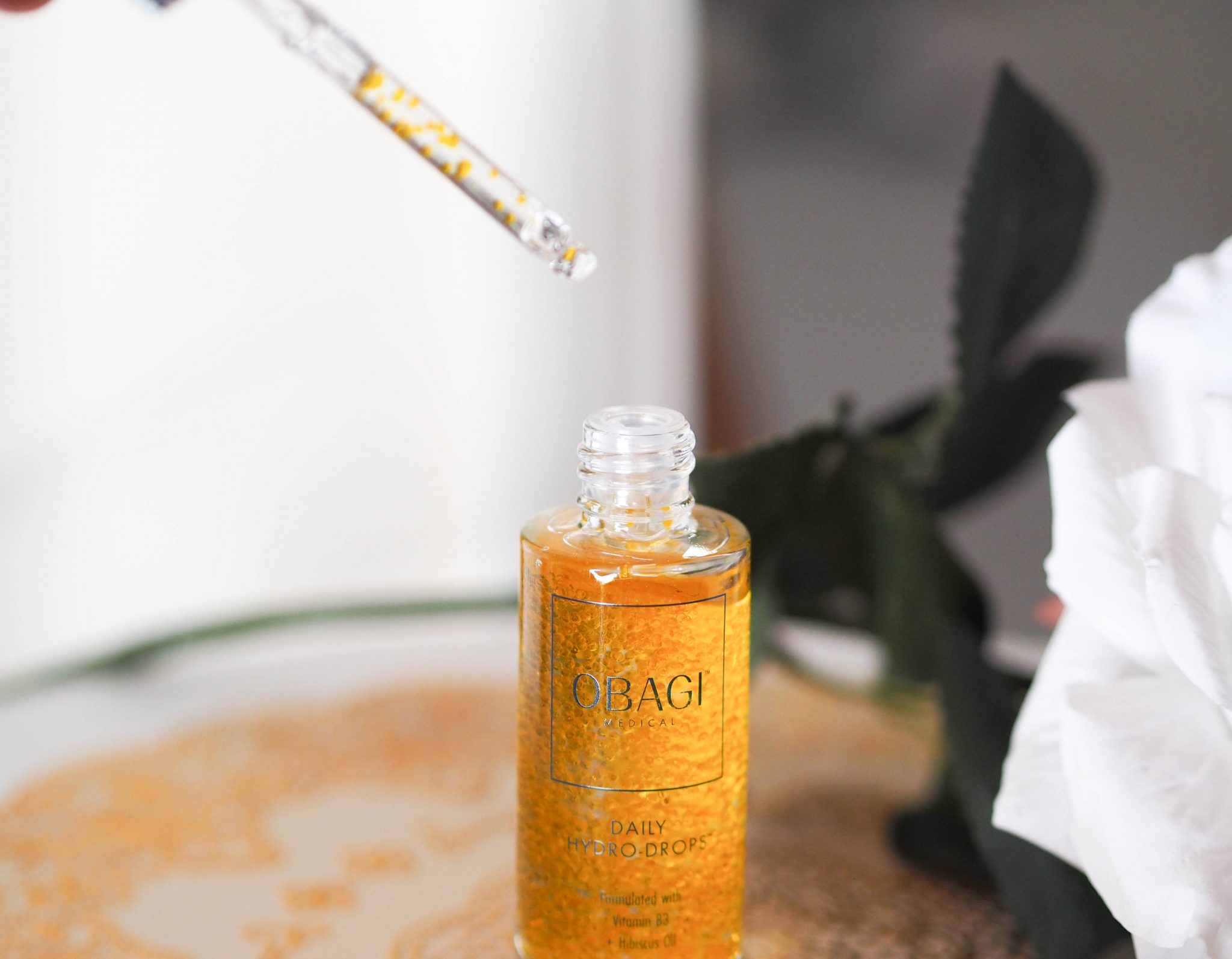 First up, there's the Obagi Daily Hydro Drops which is a really interesting product that's kind of an oil/serum hybrid, that feels quite dense when you first apply, but it soaks in quickly and plays well with other products.  As you can hopefully see from the image above, there are small beads within the serum but I need to wait for the press release to confirm exactly what these are.  The second product is the Obagi Professional-C Microdermabrasion Polish + Mask, which, as the name suggests, is part of the *amazing* Professional C line (get one of their serums in your routine pronto) so I was very excited to try this, especially as someone who really, really loves a good mask.  This is a powerful product that provides a very noticeable difference to skin, but so far I've only used it once, so I'll use it a few more times before sharing my full review.  Both products are due to launch early next year, but I have no specific date nor price info just yet – as soon as I get more info I'll update the post, and I'll hang tight on the reviews until I have these details.