LFW: Felder Felder SS15 with Schwarzkopf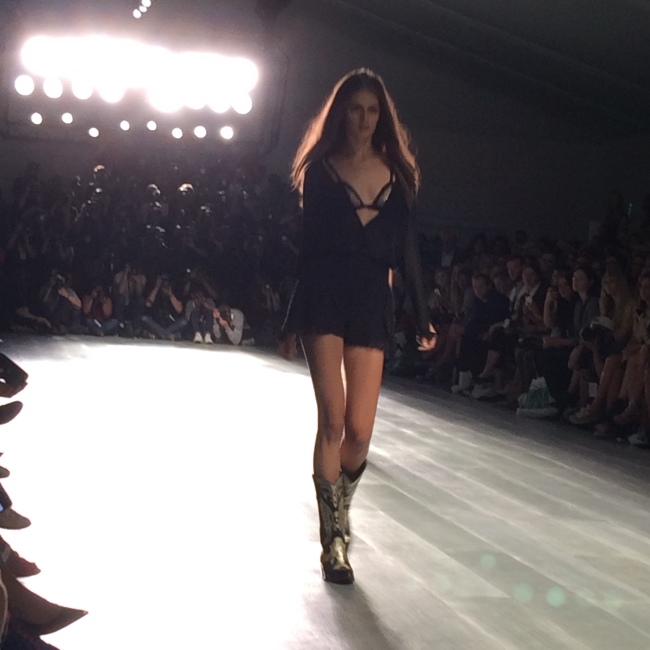 PIN IT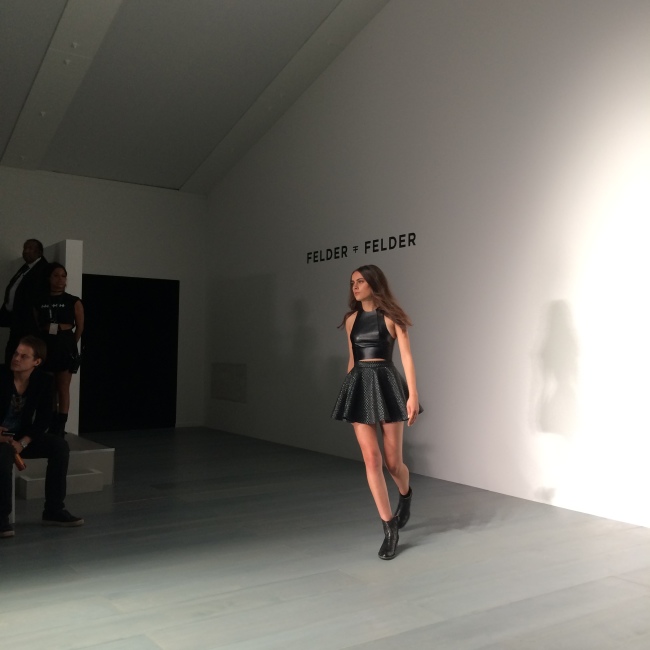 PIN IT
Felder Felder was my first ever experience of London Fashion Week, so the brand holds a special place in my heart for several reasons including that one.  I always love what Felder Felder create as they take their inspiration from things that I personally love, and their SS15 collection is a really good example of that;  I was fortunate enough to be on the front row this season which allowed me to get a very good look at both the fashion and the beauty.  It's heavily influenced by the sixties yet it's a very modern edit, so there is pretty much nothing in the collection that I don't love.  The colour palette was mostly Spring brights used alongside gentle prints and metallic fabrics, all of which were teamed with cowboy boots as well as some gorgeous luxe fabrics and flowing, bohemian trousers as well as a couple of high-cut maxi skirts.  It's safe to say there was a lot going on but it was all held together with an easy, boho theme.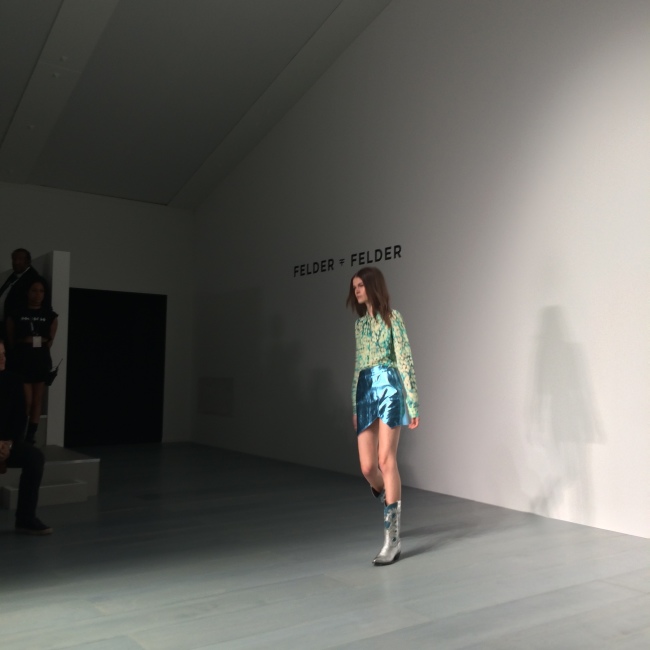 PIN IT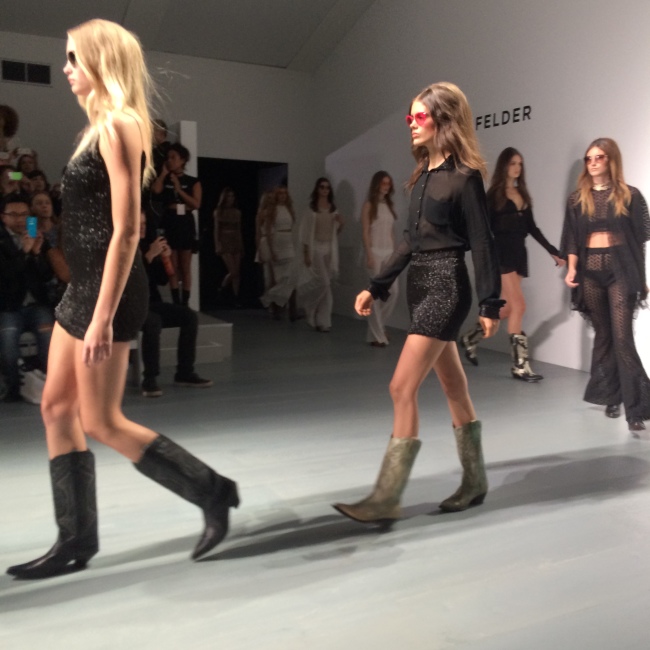 PIN IT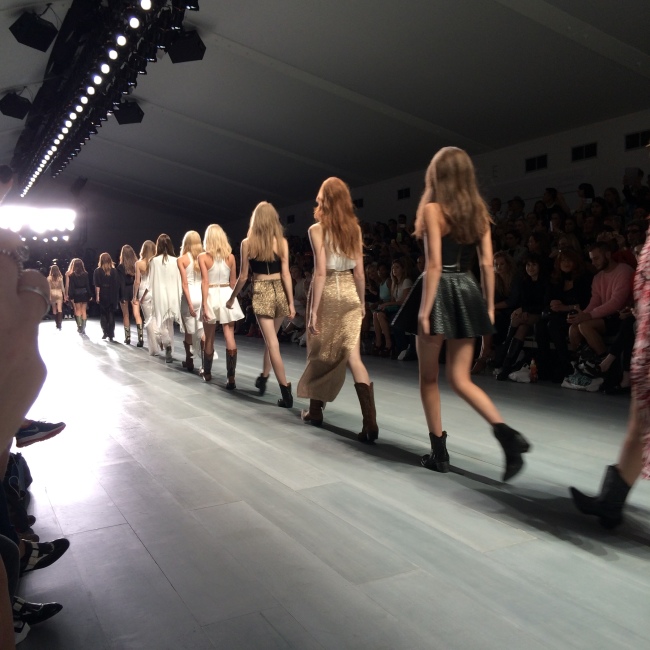 PIN IT
The fashion was amazing and inspirational, but I'm sure you're more interested in the beauty which was also fab and perfectly matched with the clothes.  Starting with the make-up which was supplied by Lord & Berry and was understated, pretty, feminine and very typical of the sixties.  Skin was demi-matte, cheeks were gently sculpted with just enough highlighter to enhance the lightly tanned glow.  Lips were kept mainly nude and the only hit of colour was around the eye area, or specifically on the lower lid where there would be a flash of turquoise that worked beautifully with the rest of the muted make-up.  The rest of the eye area was kept mostly nude with mid browns, some of which went all the way up to the brow.  It was a lovely look that really enhanced the collection.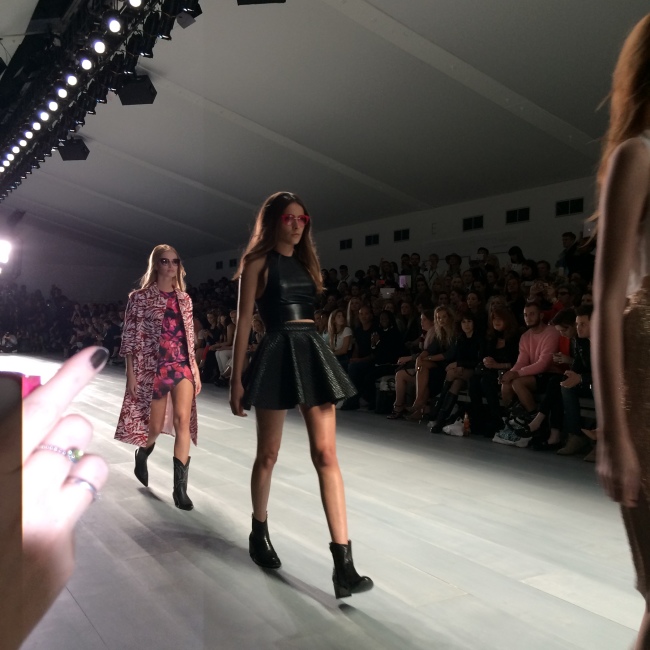 PIN IT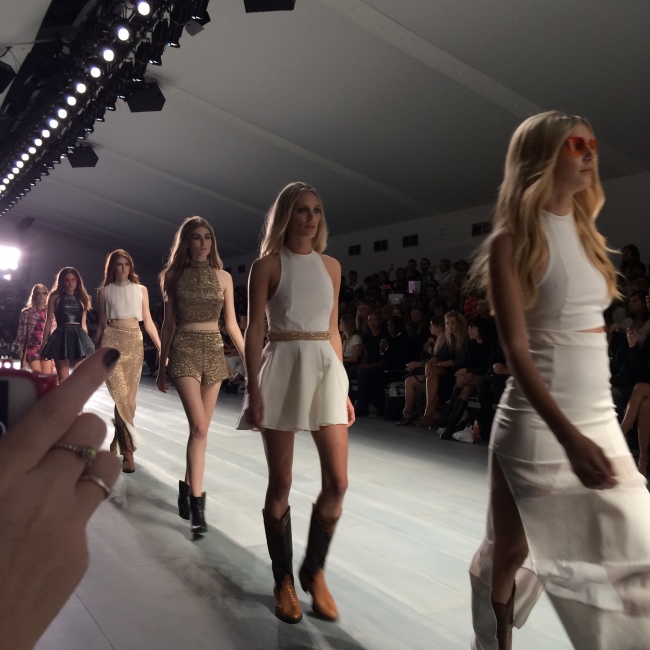 PIN IT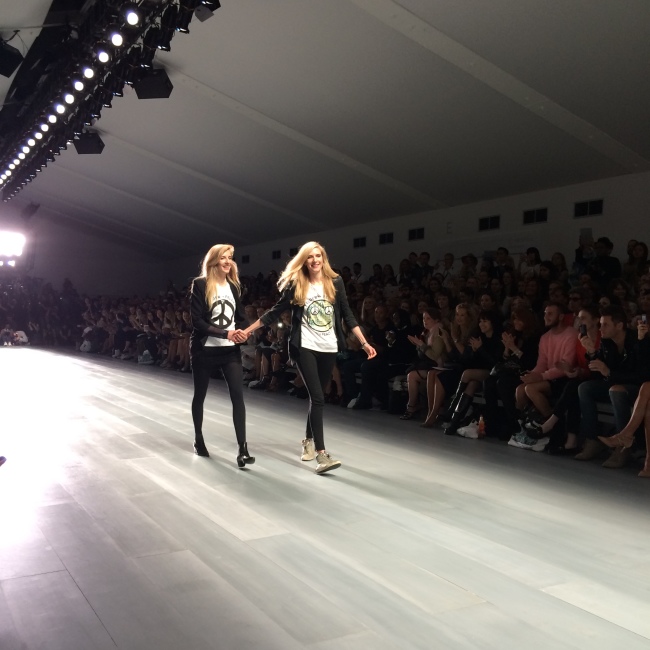 PIN IT
The hair was also ideally suited to the theme of the collection and was created by Armin Morbach who is the Global Ambassador for Schwarzkopf.  His main hair look was "The Young Bardot" which was an easy, flattering look that I was lucky enough to see him create, so I can give you an idea of how to do it yourself.  Hair was prepared with the Schwarzkopf Essence Ultime Diamond Color Shampoo and Conditioner to ensure hair was shiny and luminous to enhance the natural look.  Hair was then put into a middle parting before the highest point of the crown was combed into a horizontal line for back-combing.  Schwarzkopf got2b Powder'ful Volumizing Powder was worked into the roots of the crown for serious lift which gave the look that "Bardot" height.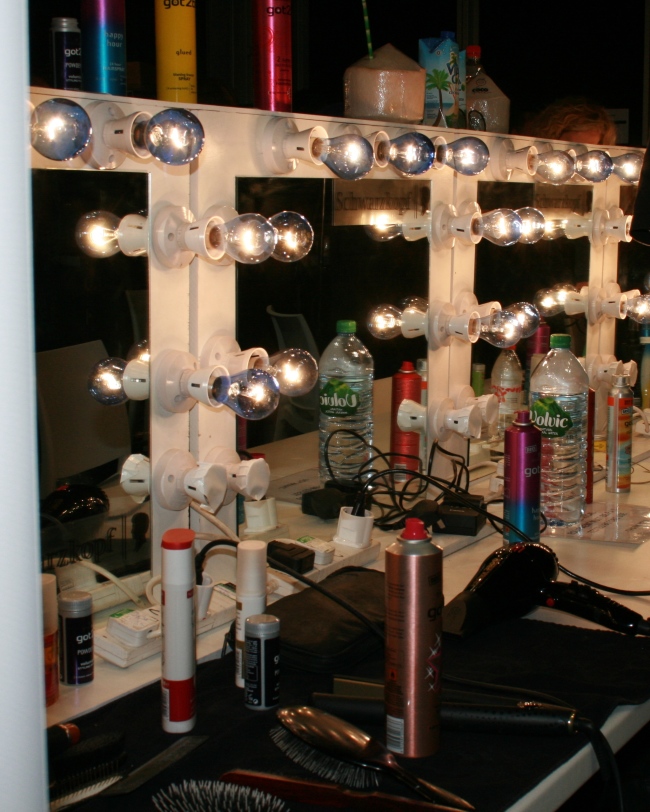 PIN IT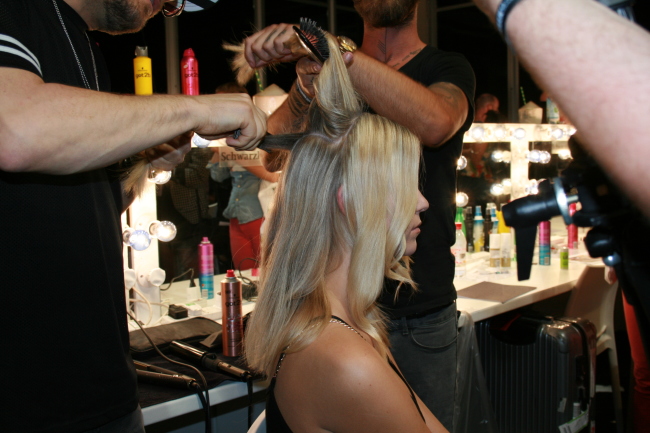 PIN IT
At this point, the style was kept in place with the help of Schwarzkopf got2b Rise 'n' Shime Hairspray; this was also used close to the roots for added volume and shine.  Lastly, the hair was loosely tonged to add a little movement and bounce before any flyaways were tamed with the Schwarzkopf Essence Ultime Omega Repair BB Beauty Balm.  I really loved the hair look for Felder Felder as not only was it very sixties, it also looked extremely easy to recreate as it was far from perfect, so the beauty was in the natural movement and imperfect waves, making this a great look to try at home.  I had a great time at LFW having witnessed the show itself from the front row, before heading backstage to see how the beauty looks were created, so thanks to Schwarzkopf for a lovely visit and a great SS15 look!