/
A Quick Update and Bath Product Recommendations Please!!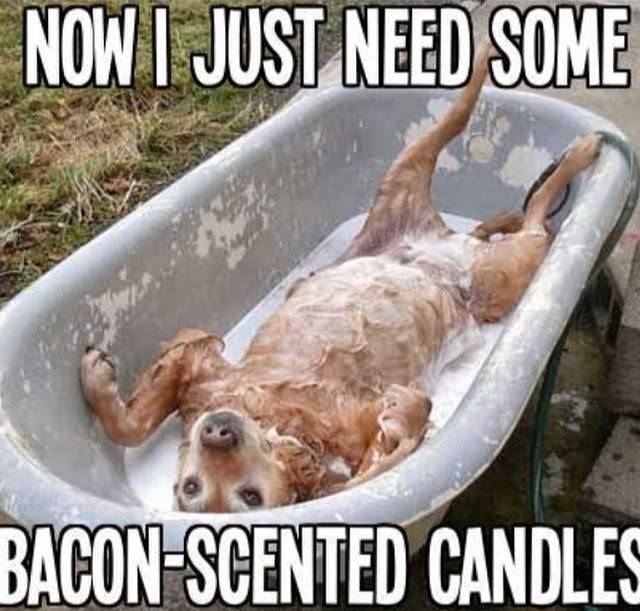 Oh my gosh, I cannot believe how little I have blogged in the last month…in my defence, I have just moved home (I'm still doing the crossover now – never have you seen so many beauty products boxed up; I keep squealing at things that I thought were long gone – Hello By Terry Light Expert Click Brush!) and I have really struggled to get everything done as I've moved into a property that was completely bare, so I've had to get carpet, furniture, move all my stuff, arrange for people to help with that, arrange for childcare for Teddy and actually pack the stuff up too.  I'm still not finished, but this week is the final week and I am actually living at the new place now, I'm just tying up loose ends at the old home.  It's been emotional…
After over a decade of living in a property with only a shower, trying to make the whole shower experience a relaxing pre-bedtime chill with chamomile and lavender shower gels whilst the water beats down on me, waking up every last patch of circulation, I am now blessed with a beautiful new bath that I can wallow in to my heart's content.  You know when you've spent years imagining how joyful something will be and it always lets you down as there's no way it'll ever be as good when the reality arrives? That is not the case with a bath – a bath is everything! I've never felt so relaxed as I did the other night when I had a long bath with a Kiss the Moon Bath Infusion – basically a teabag for your bath (here – link) that's particularly great if you enjoy an enhanced bath whilst keeping the water clear and bubble-free – then I moseyed on off to bed with a classical channel on the radio and a Marian Keyes book – I am aware how middle-aged I sound, but it was true bliss! There's just something so fabulously indulgent about baths, as you're encouraged to relax and pamper with all the products that take time to work, like bath soaks and hair masks.
With that in mind, do you fabulous people have any suggestions on what I could use in my new bath? Any products you love? Anything I should avoid? It's been a long time since I checked out bath products so I would love to hear your thoughts please! It feels awesome to be blogging again and I've got sooooo much to share with you, but I probably won't fully get going again until next week.  I hope you're all great and enjoying 2017 xx