Eylure Brows: New Additions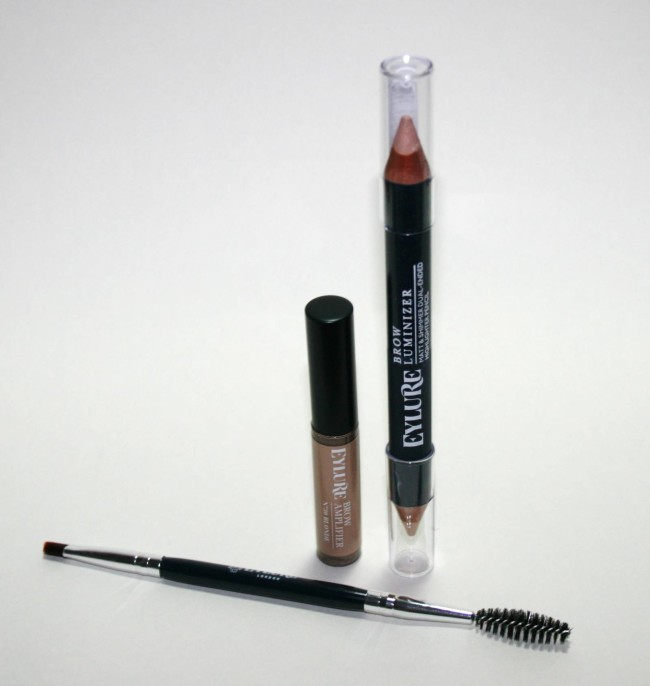 PIN IT
Roughly a year ago we saw the relaunch of the Eylure brow range, and it was very very good – pencils, pens, tints, oils, stencils and palettes all came together to create the ultimate brow kit, there was literally everything you could possibly need for perfect brows at a decent price.
PIN IT
Recently Eylure have added a few more goodies to their brow collection, and I'm happy to report that they're every bit as good as the original line-up.  There are four new additions: Brow Comb Tweezers, Brush & Wand Duo, Brow Luminizer and Brow Amplifier, and I've been trying out the latter three products.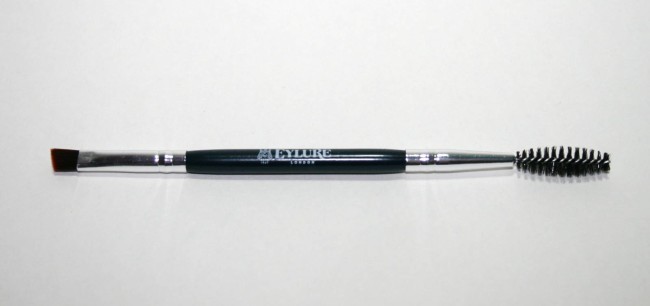 PIN IT
The Brush & Wand Duo is a very well made tool, with the wand being brilliantly firm so you can work colour into your brow as well as shape and define.  The brush is a little less firm, but still very useful for filling in with powder colour.  It's £6.50 here – link.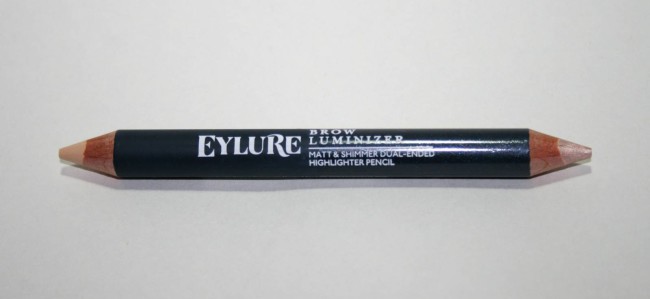 PIN IT
The Brow Luminizer is my favourite of the three as it's a very handy product; it's a double-ended pencil with a shimmery highlighter shade at one end, and a neutral matte shade at the other.  Both formulas are fantastically creamy so they blend really well, and are very handy for subtle enhancement.  It's £7.45 here – link.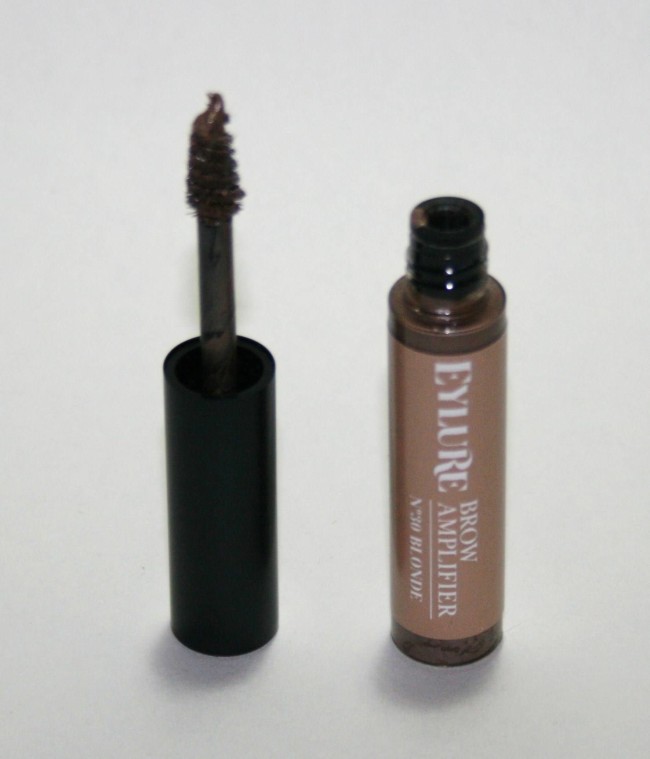 PIN IT
Finally on to the Brow Amplifier, which is a brow mascara available in three shades; Blonde, Mid Brown and Dark Brown.  I really like the fact that the Blonde shade isn't wishy washy, as so often blonde shades are so fair that they're almost pointless! The blonde shade off the Brow Amplifier is still fair enough for us paleys, whilst giving a good hit of definition. The blonde shade is £9.95 here – link.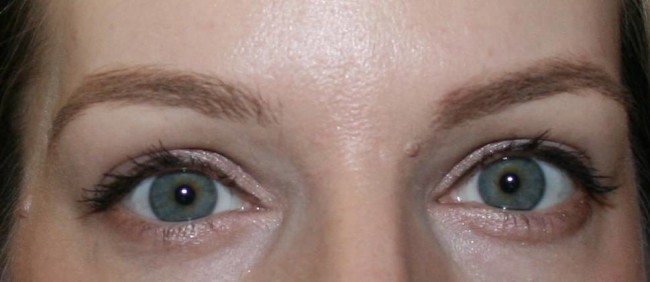 PIN IT
In the images I've used the wand and brush to apply powder, the matte end of the luminizer to add definition underneath the brow and finally the amplifier to add more volume and hold.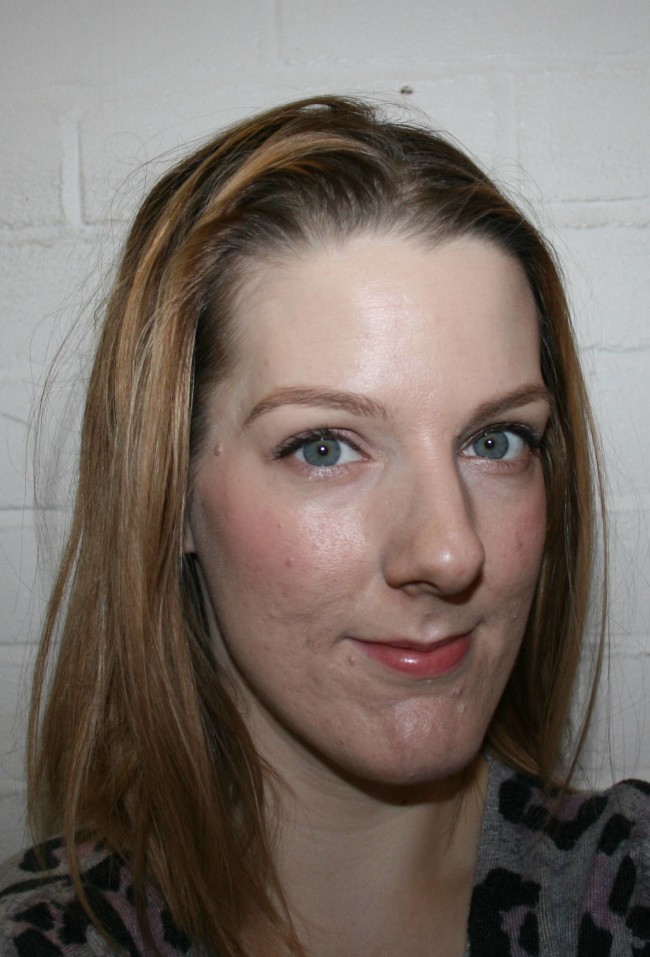 PIN IT
I've been so impressed with the Eylure brow range and I'd really recommend it if you want a range that provides extremely decent colour payoff in great formulas at a price point that won't break the bank.  Check out the full brow range here – link.
*PR Samples