Revisited: Child's Farm Hand and Body Lotion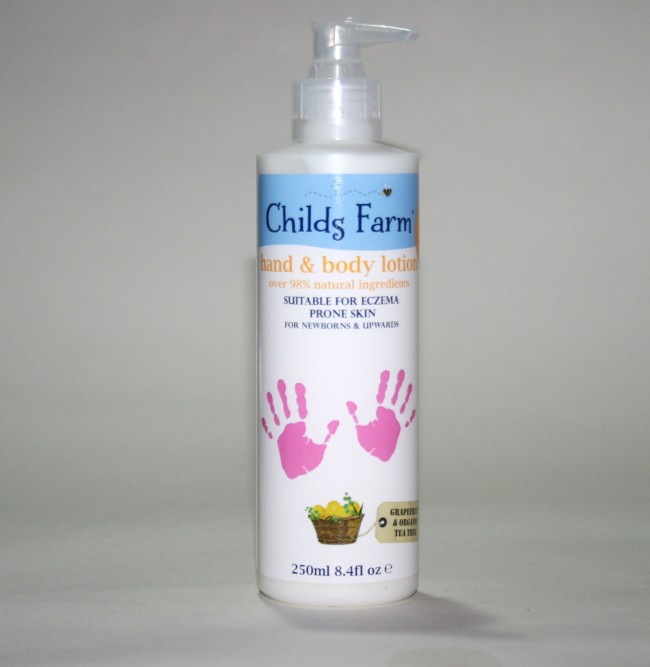 PIN ITIt's all about the newness today, as not only do I have a new blog with new categories, I'm now adding a new series too! A few weeks ago I wrote an Ode to Seche Vite which was my opportunity to talk more about how much I love Seche, and at the time I thought it would be nice to have a series where I occasionally talk about products I've already discussed previously, to see how I'm getting on with them.  This will mostly be an opportunity for me to bang on about a product that I'm still in love with, but it'll also be handy to revisit products that might've blown me away to start with, but have since lost their appeal.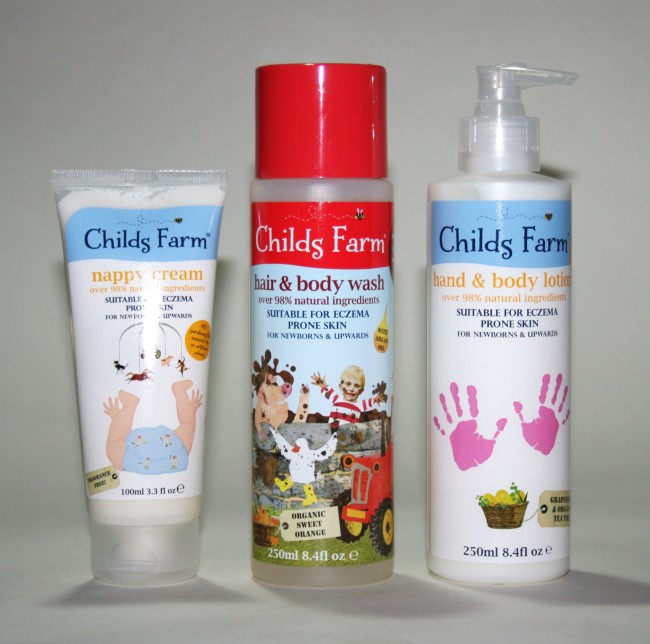 PIN IT
To kick it off, I want to revisit the Child's Farm Hand and Body Lotion, which I first talked about in my feature on a few favourite Child's Farm products here.  The Hand and Body Lotion has become a daily staple for me, as it's a very basic yet very effective lotion that I use on Teddy.  Every night I like to give him a foot massage with it, but it's also very good at nipping any eczema flare-ups in the bud too, so I tend to squirt three pumps into my hand, before applying a touch to his cheeks (where he can get flare-ups) then working the rest of it into his gorgeous little feet.  Teddy has a disability in his feet that benefits from lots of stretching and TLC, which I really enjoy doing whilst using this lotion.  The added bonus is that I rub any remains into my hands and I've noticed they've been getting a lot softer since I started.  All-in-all, a star product that'll definitely get repurchased, especially considering it's such a bargain at just £2.66 (normally £3.99) here – link.
*PR Sample